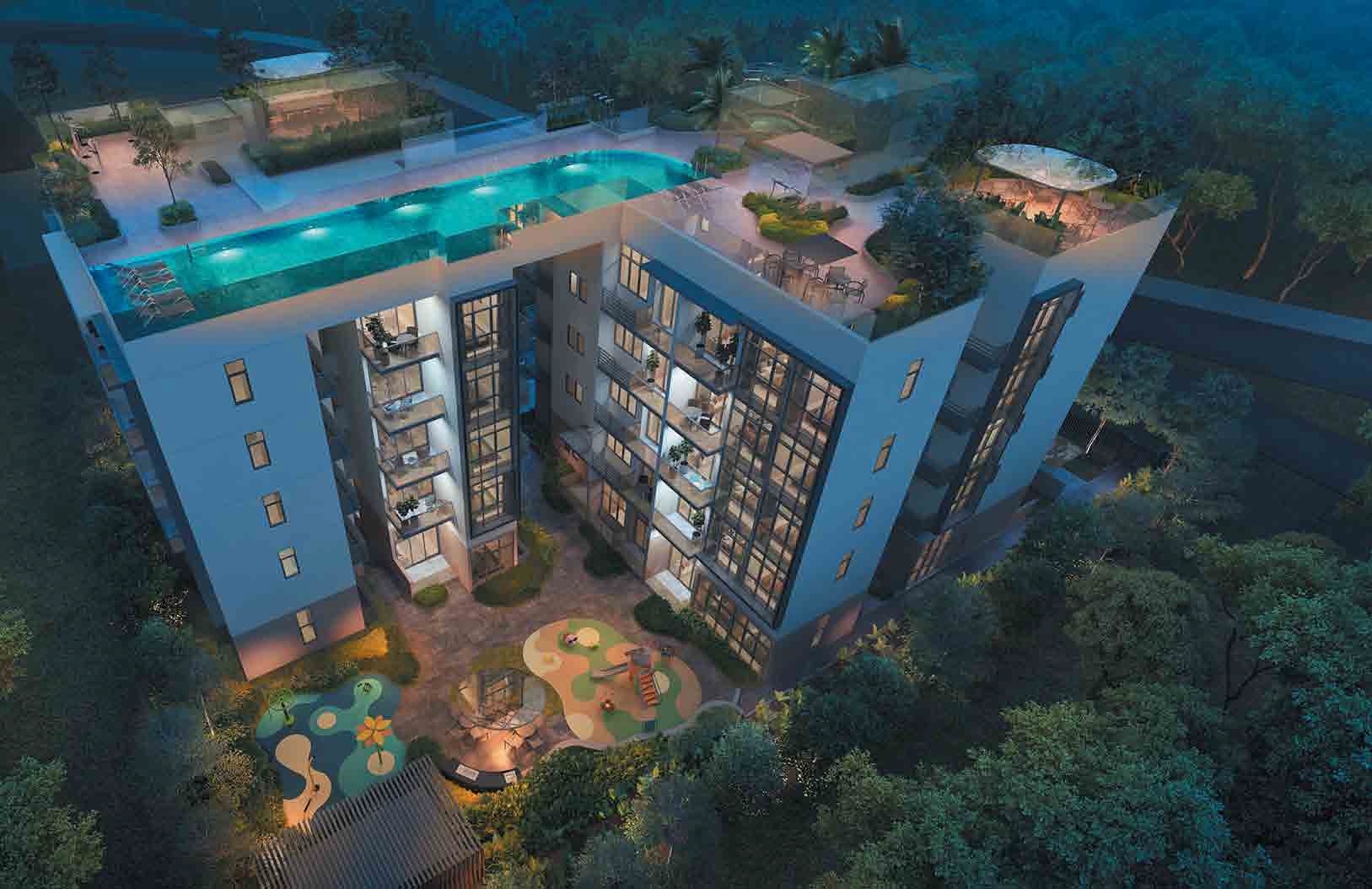 Casa Al Mare
Every space - from the ground lawn to the roof terrace offers the recreational and restful surroundings that you and your loved ones deserve. Dive into the pool or dine at the Teppanyaki Pavilion on the rooftop terrace, or cook up a BBQ while the kids play in the Kids' Fun Land on the 1st Storey - all while enjoying the views of parkland and the blue waters.

A home Designed with you and your loved ones in mind. With an array of functional and well-planned interior layouts to choose from, you will find the perfect home to delight in to your heart's content.
D18 - Pasir Ris / Tampines
Nearby Places
Schools
Hai Sing Catholic School (0.44km)
Casuarina Primary School (0.59km)
Pasir Ris Crest Secondary School (0.63km)
Loyang Primary School (0.75km)
Pasir Ris Primary School (0.89km)
Greenview Secondary School (1.14km)
Loyang Secondary School (1.24km)
Coral Primary School (1.25km)
Elias Park Primary School (1.36km)
Coral Secondary School (1.4km)
White Sands Primary School (1.44km)
Dunman Secondary School (1.91km)
Park View Primary School (1.93km)
Book an appointment
We will get back to you as soon as possible.